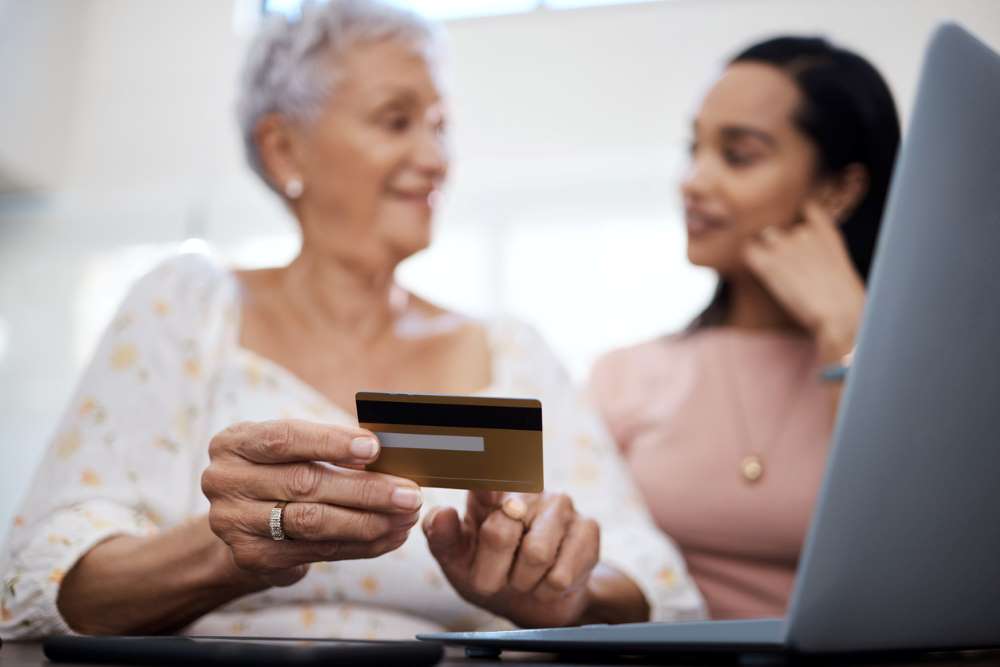 Financial Support During Pandemic: How to Get and Where to Ask
Pandemic has hit all spheres of the economy hard. 45% of Canadian businesses reported their employees' layoffs. It goes without saying that ordinary citizens have lost most of their financial abilities, for instance, home sales have dropped from 40K to 16,6K with the beginning of a pandemic in April 2020.
Naturally, the current economy in a state of crisis is giving Canadians new challenges to deal with. Let's look at ways to enquire and receive financial support either from the government or from alternative financing companies.
Cash Advances Online
Getting some extra cash online is the easiest method yet. Compared to governmental financial programs, this financial support source can be reached and applied online. There is no need to provide special unemployment records and recent banking statements. You go online, locate a lender and borrow a necessary sum of money.
You can get here online payday loans for such needs as emergency house repairs, medical bills, rent coverage, or car repair.
Typically, Canadian citizens are eligible to borrow from $200 to $1000 plus the interest. Such small cash loans should be repaid over a period of time or as soon as the next payday.
Benefits Finder
The Government of Canada has developed a service to collect financial assistance submissions from their citizens. There is the Benefits Finder form online to claim personal financial issues. Petitioners are asked basic questions like stating their name and birth date and their current health situation.
The form online generates the categories of benefits that petitioners are eligible for. The algorithm bases its search on a person's:
marital and parenting status;

employment and living conditions;

spouse's and child's health conditions;

current income level;

employment category;

current social category (i.e. a future entrepreneur, an aboriginal person, a newcomer to Canada).
The online form then generates results and provides a list of categories a person can enquire about financial benefits at.
Mind that you have to check your eligibility for all of the monetary aid programs (child and family programs, business start-up programs, etc.)
Employment Benefits
Employment Insurance Program
EI allows Canadians to be granted $500 (before taxes) per week for unemployment due to COVID-19 reasons. In order to receive such support funds, you have to submit an EI report, wait for your claim review, and collect benefits. Citizens of Canada are warned about changes in Tax payments (T4Es in particular) if they receive any financial support from the government.
Health Care Benefits
CRB
Canada Recovery Benefits are given out to people who weren't employed or self-employed due to the pandemic outbreak and their income has decreased at least by 50%. Applicants can receive $900 (tax deducted) for 2 weeks. One can apply 19 times at most.
CRCB and CRSB
Recovery Caregiving Benefit and Recovery Sickness Benefit are awarded to people who can't work as they care about a child under 12 y.o. or a relative who needs supervision. Sickness benefits can be received by people who became sick or self-isolated during COVID-19.
Applicants can receive $500 ($450 after deducted taxes) for a period of one week. This support is given out for up to 38 weeks.
Some of the common eligibility criteria required by the government are:
Being at least 15 y.o.

Having Canadian citizenship and currently residing in Canada;

Obtaining valid SIN;

 Having earned at least $5,000 in 2019, 2020;

Having quit job not voluntarily;

Having not turned down reasonable work offers.
All of the government benefits are only applicable to one person as one time opportunity, i.e. you can only apply for one kind of a governmental financial support plan.
Financial Benefits for Ontario Residents:
ODSP
Residents of Ontario can apply for Ontario Works or Ontario Disability Support Program. The eligibility criteria in this program are:
If you have been affected by COVID-19;

If you lost your job ( being laid-off or losing your business also counts);

If you have to care for children and can't perform your job duties.
LEAP
Low-income Energy Assistance Program is available to users who live in areas dealing with disconnection or simply needing help paying electricity or gas bills. Customers can get $500 for electricity and gas bills each.
Concerning citizens who rent apartments, the government has issued financial support in the amount of $500 for residents who can qualify for subsidies. Also, landlords have been forbidden to increase the rent payments.
The above rent support plans are available in certain Canadian areas only, so check if your city or state has one of these financial plans available and if your living and financial conditions fall under the right category.
Assistance for families with children is also available in times of the pandemic. Canada Child benefit programs payments have been increased up to $300 for one child.
Students Loans
Students financing their studies through loans can expect to receive funds from governments. The amount of the Canada Student Grant has been doubled and now reached the sum of $6000 for students taking full-time courses and $3600 for part0time studies students.
In addition, if you're currently repaying a student loan, you can apply for a student loan extension period and can freeze your loan repayments for a period of six months.
CEBA
Canada Emergency Business Account is a financial plan allowing self-employed or businessmen to apply for a line of credit. The maximum allowed credit amount is $60,000.
There is 0% interest till December 31, 2022. Until this date, you don't have to make principal payments every month. You can cover principal payments whenever ready. The sum of $20000 can be forgiven if you repay the remaining loan balance before 31.12.2022. Check eligibility criteria for such business loan plans online.
Overall, the Canadian government is taking active and increasingly supportive measures to aid its residents to cope with financial challenges caused by the pandemic. Many categories of Canada's population can count on support from the government if they meet certain requirements.
However, there are alternative lenders in Canada that qualify their customers for loans of various amounts without special paperwork and tax statements. These personal loans can be utilized for countless purposes and applied effortlessly online.
Knowledge about your financial abilities is everything.