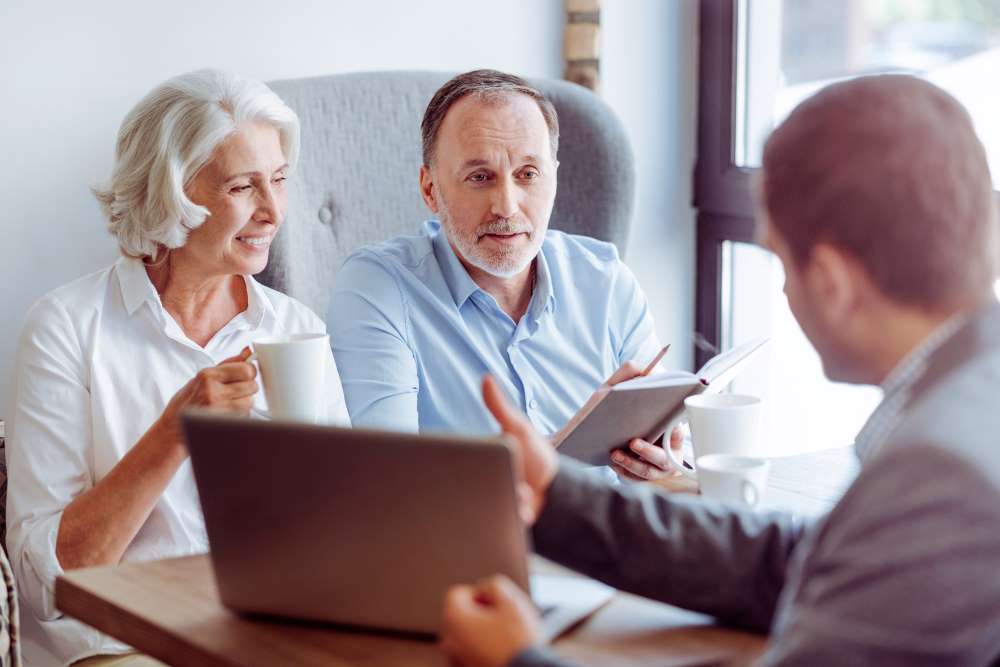 The current year is ending with people hoping that the new year will be better. The pandemic has brought lessons with regard to preparing for uncertainties. As 2021 approaches, it should be a priority to keep your assets in check. While the world economy is trying to get back what it lost, it's the perfect time to see what type of security you can still provide for what you have.
Keeping Track Of Your Property
Employ Asset Protection
For anyone who's building wealth or financial planning for the future, asset protection services can help immensely. Asset protection helps shield properties legally before any liabilities or claims occur. If you have a property that you want specific heirs to inherit upon your passing, you'd want to discuss estate planning and get practical legal advice to ensure that your heirs will get their inheritance.
Review Your Homeowners Insurance
Do you have home insurance? Insurance serves as your financial protection in case something happens to your home. The type of insurance you have should depend on the risk factor of your property as well. You don't necessarily need to add more coverage, but if your property is bare-naked in terms of insurance, it's high time you talk to an insurance provider.
There are different types of home insurance:
Liability – if a guest becomes injured anywhere in your home or property, it will cover medical expenses. It also includes property damage coverage for when an accident damages your property.

Dwelling – protects various parts of the home, such as the door, windows, fixtures, and ceilings, among others. It also covers theft, fire, vandalism, and hail damage.

Contents – this insurance covers items such as clothing and furniture. You'll be reimbursed if they were damaged due to incidents covered by the policy.
There are some things you need to know before buying a home. You need to know if there are any potential dangers, such as lead sources that can poison your family. What some don't know is that most insurance providers exclude lead hazards. If the house you're pining for has traces of lead, it's time to move on.
Check Auto Insurance Coverage
You likely have standard auto insurance. Federal law mandates that all car owners must have insurance, especially if you're a high-risk driver. However, it would serve you good to review your policy or consider adding another coverage. As car accidents can have devastating effects on one or more drivers, it's better to be prepared. If the accident is your fault, you'll have to pay hundreds or thousands of dollars to the victims. That could derail your financial goals for you and your family.
Here are the following coverages you may consider if you feel you're underinsured:
Liability – includes bodily injury and property damage coverages. You must have at least the minimum liability amount.

Comprehensive – covers damage caused by natural disasters, as well as theft and vandalism.

Uninsured / underinsured - if a driver who is uninsured causes damaged to your car and leaves you with injuries, uninsured coverage will pay for your medical bills. It's similar when the driver is underinsured or with insurance but not enough coverage.

Medical Payments – covers the cost of medical bills if you, your family, or passengers are injured in an accident through no fault of your own.

Collision – repairs or replaces your vehicle if you were in an accident with another vehicle or a tree, fence, or other structure.
The Bottomline
There are many ways of protecting what you own. It's as simple as checking the insurance policies in place and employing services with enhanced legal protection. You've worked hard to obtain your assets. It's only right to secure them for your future.