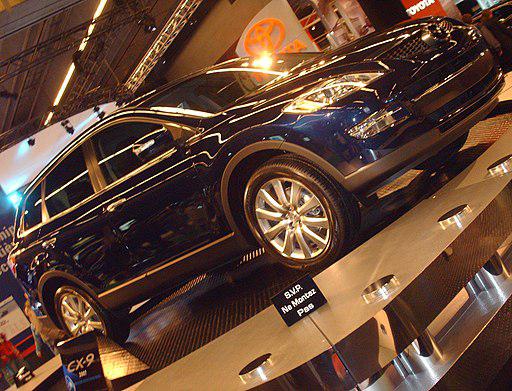 If you're in need of a new car or just want some advice for your next replacement, here are the top 5 cars for young families. Young families have certain needs that absolutely need to be met, such as safety, enough room to easily transport kids, groceries, strollers and the like, as well as enough room in the back for multiple car seats. Here are our top 5 picks.
1. Mazda CX-9
The Mazda CX-9 is a great choice if you're looking for your next car, it's super roomy with a massive 810-litres of cargo capacity with the third row folded flat. Perfect for multiple or larger strollers, groceries and all with extra seating. It's super-efficient with a 2.5 litre four-cylinder petrol engine with fuel consumption almost the same between all-wheel and front-wheel drive models. It's also very safe for young children with a 5-star safety rating. It has two ISOFIX mounts and three top anchor points across the second row of seats for safely seating your precious cargo.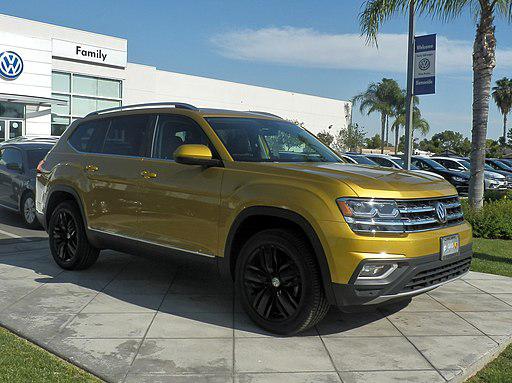 Photo credit: Alexander Migl CC BY-SA 4.0
2. Volkswagen Atlas
The American built Volkswagen Atlas is another 3 row seater with a huge amount of legroom. For new parents, installing car seats has never been easier with lower anchors in the LATCH system. The steering handles more like a smaller car, so perfect for those with growing families who are used to driving smaller, city cars. It also comes with the latest tech, you can check if your doors are locked and see where your car is located with Atlas's Car-Net app.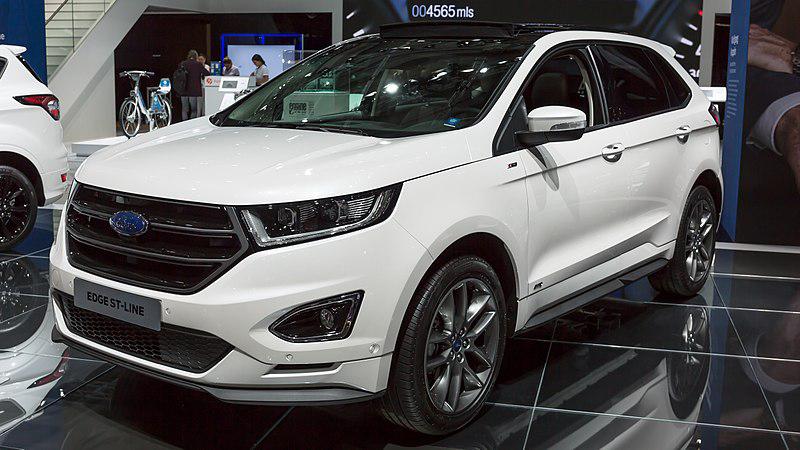 Photo credit: Matti Blume CC BY-SA 4.0
3. Ford Edge
If you're in the market for a young family car that's a little smaller, you can't go wrong with the Ford Edge. It's still a family friendly SUV with the capacity for 3 car seats but like your standard car it only seats 5. The best thing about this SUV is its size for a 5 seater. You're still able to install 3 car seats even with a rear-facing seat behind the driver's side, which might be needed with twins, and you'll still have enough legroom to make this a comfy drive. You can also add the Ford Safe and Smart Package to get features including sensors to help guide you in and out of tight parks and a heads-up when you put on the turn signal and a car is in a blind spot.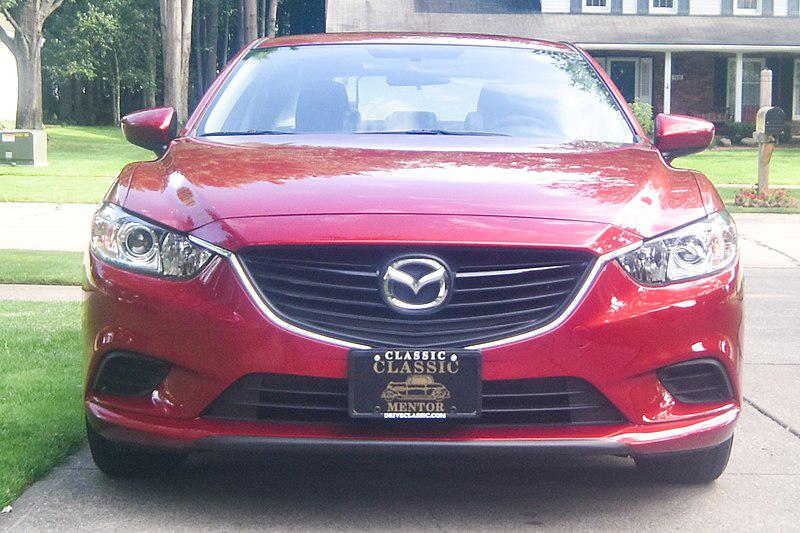 Photo Credit: Erik Drost CC BY 2.0
4. Mazda6
The Mazda6 is a great car for smaller young families. If an SUV is too much for you to handle, then the Mazda6 is the perfect choice. It comes as a sedan or a wagon and uses the same SKYACTIV powertrain as the CX-5, with a 2.5 litre petrol four-cylinder engine or 2.2 litre diesel. This little beauty is some serious competition for more expensive like-for-like models, including the Audi A4.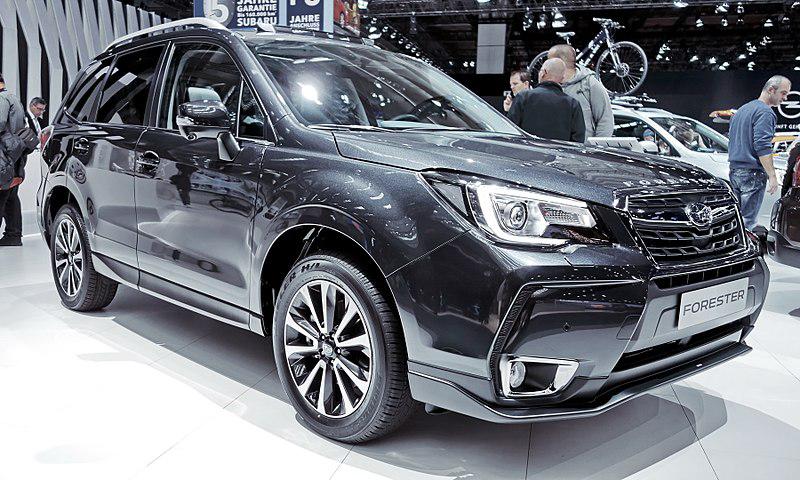 Photo credit: More Cars from Berlin, Germany CC BY 2.0
5. Subaru Forester
The 2019 Subaru Forester is one of the top compact SUVs on the market. It has a smooth and comfy ride that's still powerful enough to give you a little grunt. It has an excellent on board entertainment system for growing families. It also has more cargo space than many other vehicles in its class. This is a great choice if you're after a medium sized family car rather than a larger SUV. It gets excellent fuel economy estimates, making it cheap for your family to chauffeur the kids around a lot. It also comes with a long list of standard safety features to make it ideal for families.