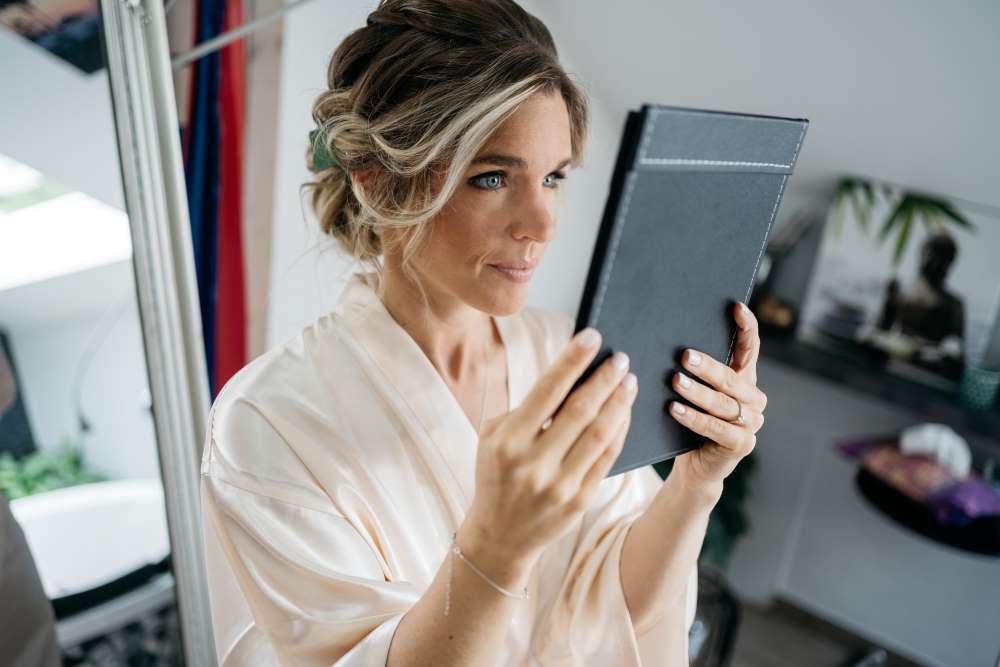 For any couple, planning their wedding day is both a source of excitement and an activity that can be stress inducing. There are hundreds of distinct tasks, roles and activities to plan and co-ordinate that need to be put in place to ensure that the day is memorable for all the right reasons.
When you consider that the cost of the average wedding is $20,000, it also represents a significant financial commitment as well as one of trust and lifelong companionship. It's important to plan every step of your wedding so that it meets your expectations and ideals whilst being as stress free as possible.
Thankfully, there are a range of tips and strategies that can be adopted to ensure that the day goes as planned. In this article three top tips to plan your perfect wedding day will be discussed in detail.
Work to a budget
As mentioned above, a wedding can cost considerable amounts of money. As such, it can be easy for costs to spiral out of control leaving a financial burden that can lead to difficulties in financial planning for months or even years to come. It is of paramount importance that you budget each part of your wedding and have a clear picture of the total costs involved.
Remember that a wedding doesn't have to be ultra expensive to be beautiful and memorable. There are a wide range of ways in which the costs can be minimized. For instance, limiting the number of guests to just close family and friends can save thousands of dollars as this is often a key cost.
If budget is a concern, consider having the wedding on a weekday rather than on a weekend as venues tend to charge less in the week or outside the main wedding months of September and October. For more ideas on how to plan a wedding on a budget, see here.
Consider your menstrual cycle
In many religions and traditions, the wedding night is a time when a couple's love is consummated through the act of sex. Clearly, if you or your partner are due to have their period during this time it can cause problems.
There are two ways to plan for this. Either book the wedding date at a time in the month that avoids the period stage of the menstrual cycle or consider purchasing norethisterone 5mg tablets which can be taken to postpone the onset of the period. Either way will ensure that the marriage can be consummated without the issue of menstruation.
Avoid long distance venues
If you ideal wedding involves being surrounded by close friends and loved ones, there is one final tip. Avoid planning the wedding in an exotic location that requires long-haul travel for those closest to you.
Whilst most people will be prepared to drive for an hour or two to reach the wedding venue, it will be increasingly difficult to get everyone to commit to a journey that involves significant travel and cost. It can be far better to consider the locations of your most important guests and ask them how far they would be prepared to travel. Aim for a location that is both spectacular and is within a reasonable distance.