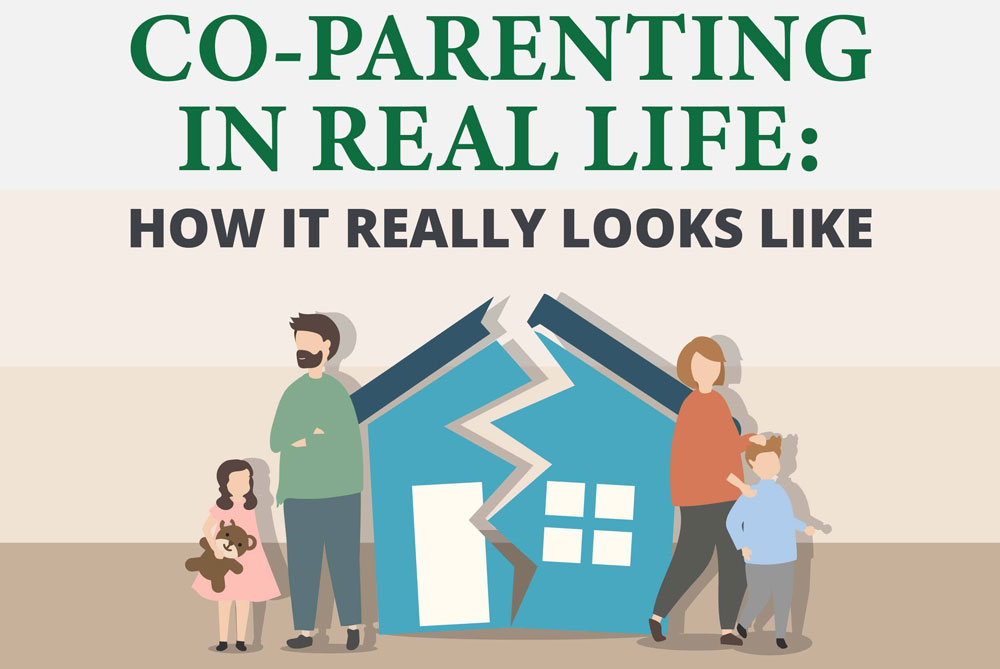 Dividing assets during a divorce is one of the most important things to carry out as the marriage ends. It becomes extremely difficult when there are some really valuable assets at stake, such as rental properties, real estate, stock options, pension plans, or brokerage accounts. Deciding who should get what is one of the biggest challenges on the road to become a divorcee.
What Is the Asset Division?
Asset division is a judicial division of property, its rights and obligations between the sides of a divorce. This process usually ends with an agreement - either through a property settlement or by judicial decree.
There are two general types of assets - separate and marital property. Let's focus on the differences between those two.
Separate property - assets gained before the marriage (or during if the spouses agreed to have separate possessions); during the marriage can be inherited or gifted.

Martial property - all the goods gained during the marriage - the individual ownership of those assets is assigned at the end of the divorce.
When it comes to marital property, aspects such as the length of the marriage, the income brought by each spouse, financial aspects of each partner, and the standard of living established during the marriage is taken into account. To gain as many benefits from the divorce as possible, investing in a great lawyer is a necessity. It may hurt your bank account significantly but don't worry - there are always some ways to earn some extra cash, and it will be worth it afterwards. For example, you can try selling your jewelry or other valuable items that you don't need anymore. How to sell gold, you may ask - you can either try to sell it locally or look for an online collection centre.
How to Choose the Right Assets for Me?
During the process of division of assets between you and your spouse, you will definitely want to separate the property, which can carry long-term value. In that way, you might get most of the properties which might not be valuable for the time being but give you a greater source of income in the future.
The Bottom Line
Assets division is thought to be one of the most stressful parts of the divorce. A proper mindset and professional support from the lawyers will definitely help you come to an agreement more smoothly. Don't hesitate to get any type of professional advice from specialists. If you don't come prepared with the right strategy, the other side may and your bank account will surely be affected.