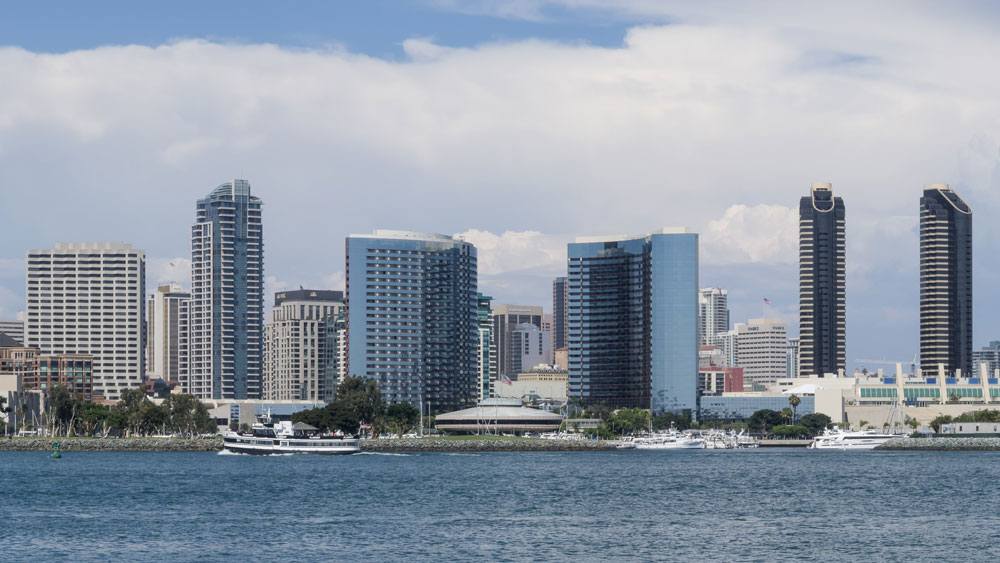 What do you value the most in a city you want to call home? Are you looking for an urban vibe? Do you want to be able to go to shows from the best bands, stand-up comics, and artists? Is the theater a priority?
Or maybe you're the outdoors type. You want to live somewhere with hiking and biking trails, camping, hunting, and fishing. If you have a family, you might want to make sure you live somewhere with great schools, lots of museums, and a lower crime rate. Still others choose to live in certain parts of the country because they want to live in a community that goes out of its way to address ecological and conservation issues. Or maybe you want to be able to bike safely and comfortably to work. 
Let's take a look at six amazing cities, and some of the reasons people choose to live in them.
1. Boston
Apart from the weather--hot in the summer and cold in the (long) winter-- Boston has it all: Schools, outdoor recreation, museums, culture, and rich history. Beautiful parks make it easy for family members to enjoy the outdoors. Some of the best museums in America are found in Boston. Your family members will find it easy to visit the museums and get to interact. The town is also known for sports, which means your kids will never get bored during weekends. They can attend local venues and get to enjoy sports. 
2. Denver
People love to live in Denver for lots of reasons. Even though it gets incredibly cold in the winter, Denver sees a lot of sunny days--nearly as many as San Diego, which may surprise you. The city is rich in art where family members can enjoy the history behind them. People interested in the performing arts scene may also find the town attractive. Denver is a proper city located in a location convenient to world-class skiing, hiking, camping, and other outdoor activities, which draws people from all walks of life. And the housing options are varied enough to meet just about every need; you can find furnished apartments in Denver just as easily as you can find a single-family home.
3. Austin
You don't have to wear cowboy hats or boots to love Austin. The state capital of Texas is attractive to those who are after enjoying great food, live music, and a little bit of California in the center of the country. The atmosphere is comfortable, making it ideal for family life. People looking for a place where they can go and enjoy the outdoors find the location attractive. And there are many opportunities for outdoor adventure in the surrounding hill country. 
4. San Diego
San Diego is a city with warm weather and beautiful beaches. Its famous zoo is great for families and adults without children alike. You'll find a wealth of sunny days in San Diego, although it does have its overcast days, too. There are so many breathtakingly beautiful beaches that, if you love surf and sand, you'll never get bored. Many people visit the city for vacation, and they end up falling in love with it. It is a city that is attractive to people who are keen to settle in a place that has a temperate climate. 
5. Portland
Portland is popular for families, conservationists, and people who like coffee and craft beer. It is a liberal city and an environmentally friendly place. It's also a great city to live in if you want to ride your bike to work, provided you're okay with wearing fenders on your bike and a poncho on your person and riding your bike in the rain. The city has a history of being a little bit eccentric, and if that's your thing, you should visit as soon as you can. 
6. Seattle
If you are concerned about your family's safety, consider Seattle, a city known for its low crime rate. The city is referred to as the emerald city because of the lush evergreen forests. As with Portland, it's a great place for coffee, restaurants, and nightlife. Seattle, while a fairly expensive place to live, is a place with growing industries, a booming job market, and picturesque landscapes. The schools are top-notch, and there are plenty of museums for children.