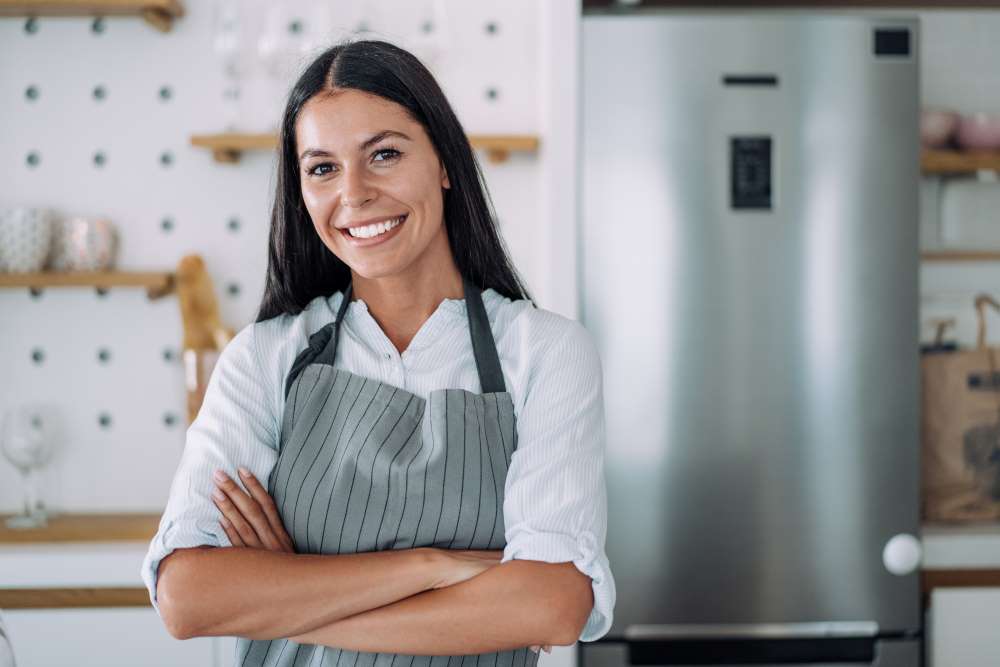 Running a business is a dream for many families. Aside from the income that it generates, it can allow people to spend more time with their loved ones after their new venture is running smoothly. Trying to figure out what exactly to do to reach that goal is a bit trickier sometimes. 
For some people, it's simple: figure out how to monetize what they love. For others, that might not be a good route. But not to worry, there are plenty of business ideas for everyone with a family.
Grocery Delivery Service
Many larger grocery store chains already offer online shopping and delivery. If someone lives in a big city, those stores might also have partnerships with services like Shipt. However, those services have not reached every corner of the country, creating an opportunity for people who'd like to start their own businesses. 
For those who are starting out, it might be best to contact small, local stores and form a partnership with them first. Purchasing a reliable vehicle and using company fuel cards to start out is also a good idea. 
Personal Home Chef
As mentioned, monetizing personal skills is always a great way to start a business. If someone is a great cook, they might want to be able to profit from it. If you are one of those people, you can promote your business on social media platforms and offer personal home chef services. 
It might be a good idea to offer a meal prepping service that allows customers to put all of the fresh, prepacked meals in the fridge, so they're able to grab and go. That's a big help for people who might lead really busy lives or those who are trying to stick to a diet.
Catering
A catering business is also a great idea for someone who knows how to cook. If the whole family is great at cooking, that's even better. 
The family can start a catering service that allows each member to shine. For instance, if one family member excels at baking while someone else is a whiz on the grill, that can be a great selling point. Running a catering business with family is great because everyone knows what each other's abilities are, as well as their weaknesses and strengths in the kitchen. Those family members who don't cook can still help in the background when it comes to getting the business up and running.
Graphic Design
The internet has become a massive marketplace, and it grows continuously. For that reason, people with family members that have a love for graphic design, website building, or any tech skill at all can make for a lucrative business venture. With just a bit of capital, a little bit of space in their home, and a good plan and carefully delegated duties betwixt their family members, their business can be off and running.
Business Plan Service
Families might decide to dedicate their companies to assist others with starting their own businesses. That is especially true when your family has members who have experience in the business world and may even have "seen it all" when it comes to how companies work. In order to secure a loan, entrepreneurs need to have a business plan. This is also true in terms of getting investments and even in terms of keeping a company on track. Those who have a knack for coming up with solid business plans may want to consider helping out one of the quickest growing areas of employment: entrepreneurs.
It doesn't matter how you view it, the family business is typically proven to pass the test of time. They also tend to be more uplifting, rewarding, and appreciable than other businesses. If you're considering any sort of business idea, one that you can look back on years later with pride, a family business must be a consideration.